McCrae's Battalion News and Events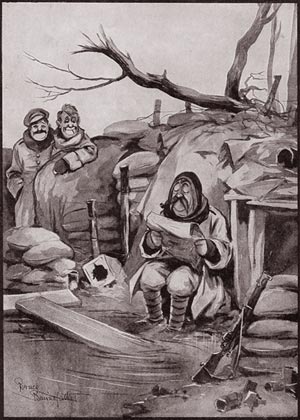 On these pages you'll find updates on the most recent McCrae's Battalion Trust news and events.
From the installation of the 'Fifth Plaque' to the latest information on our annual pilgrimage, this is where we'll post it.
Most recently, Raith Rovers unveiled their stunning new commemorative McCrae's away strip – in memory of the lads from Stark's Park who joined the Hearts boys in 1914.
If you have any stories that you think we should feature here, please don't hesitate to make contact.